Work Safe Advisory Services is currently helping NZ Businesses
to ensure their Covid-19 Safety Plan is best practice and well implemented.
"Speak with us today, to check your plan is up to scratch!"
COVID-19 represents a serious hazard, and consequently risk, to not only workers but businesses. All PCBUs have a moral and legal obligation to ensure that staff are able to work in a healthy and safe manner.
PCBUs and their officers need to ensure that they are taking "all reasonably practicable steps" to ensure the safety of their workers.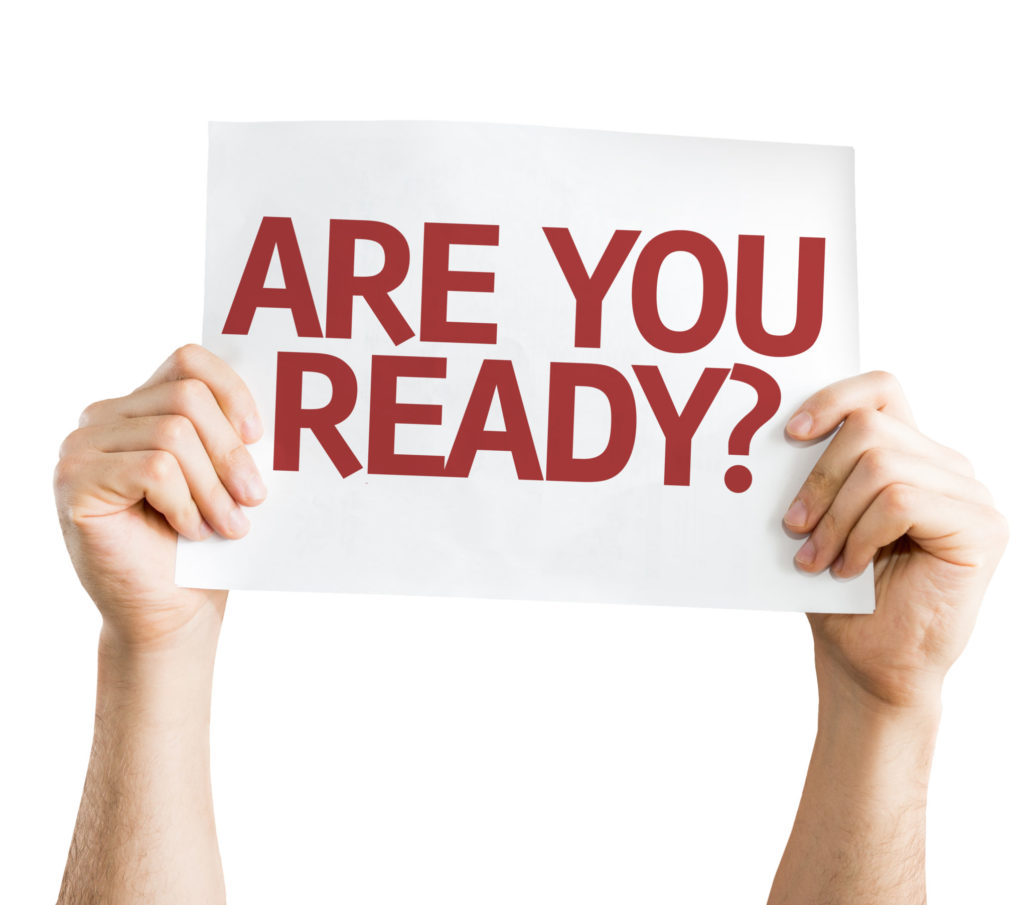 No matter, what the Covid-19 Alert Level, all businesses need to have a Safety Plan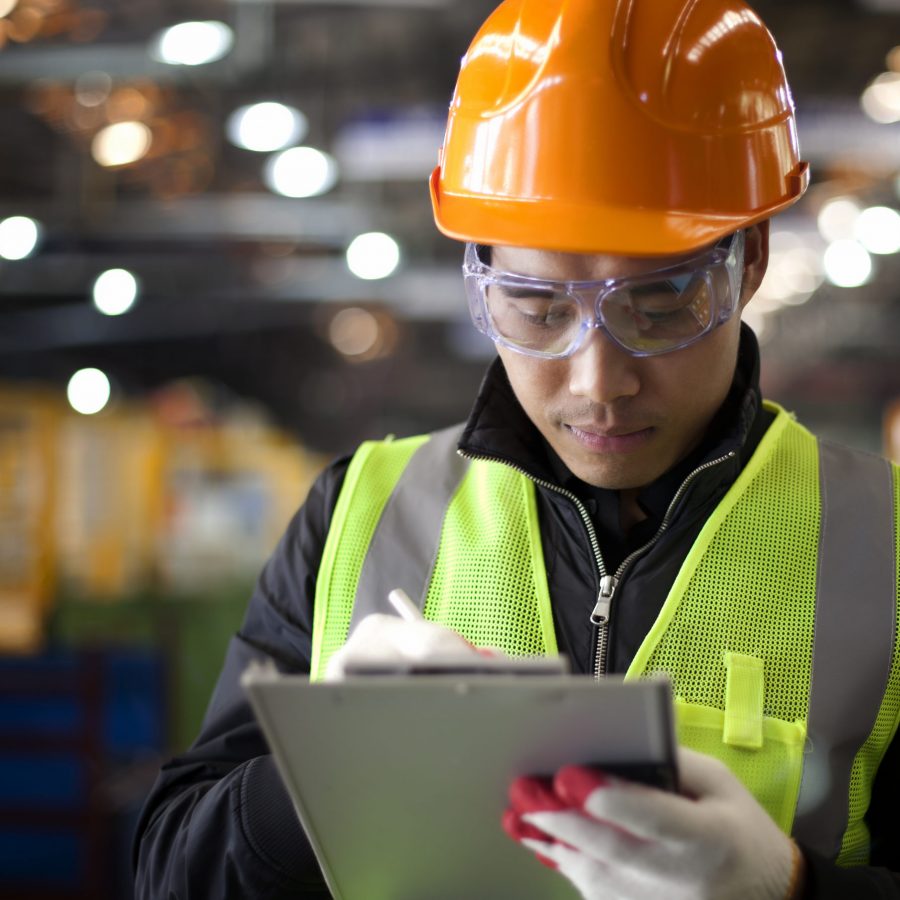 PCBUs need to have a Safety Plan that covers:
Comprehensive inductions covering COVID-19 as a hazard and a risk. 
Workplace H&S practices with a focus on hygiene and physical distancing 
Update processes and SOPs to reflect the new Covid-19 H&S requirement. 
Effective management and monitoring of the workplace
Effective and thorough contact tracing capability.
We contacted WSAS in late April 2020, to assist us with our planning to move towards COVID-19 Alert level three for our Bike Barn stores and our support office, an unprecedented area for us or any business in New Zealand. Jane and her team provided some really useful but also highly practical insights and tips to ensure we were able to protect both our staff and customers but also still be able to trade. Its always pleasing to deal with Health and Safety practitioners who don't want to wrap everything in six feet of cotton wool! Thanks Jane and Team!
Jane from Work Safe Advisory Services assisted Supply Chain Solutions with Covid-19 Site Audits in late April to check that the planned Covid-19 management approach was working for us. It confirmed both good practice and identified gaps that we have been able to close. As a PCBU, ensuring the safety of our workers was essential. This Audit gave us piece of mind in these challenging times.
would you like to know more?