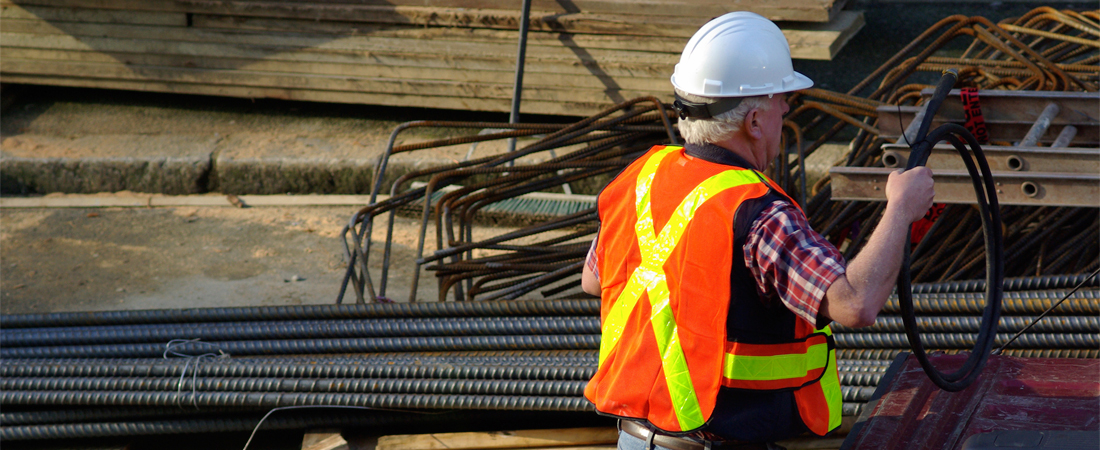 The new Health & Safety
at Work Act 2015
is now in place!
Is your company or organisation compliant?
COVID-19 Business Continuity Plan
As per the Government directive, WSAS will be suspending all face to face business activities with immediate effect.
All WSAS staff will now work from home.
We will still be available by phone for support and advice to our clients during these testing times.
I will be monitoring and managing the situation as circumstances change.
Steve Bevan
General Manager
09 973 4393
021 156 2395
steve@wsas.co.nz
www.wsas.co.nz
To comply with the legislation, you will need to know:
The legal requirements relating to the health and safety of persons at work.
Particular hazards in the workplace and appropriate measures to eliminate or minimise them.
The health and safety policy of your employer, including arrangements for making sure that this policy is put into effect.
Our course covers this and more! Click here for more details.
PLEASE NOTE:
Work Safe Advisory Services (WSAS) is a privately owned company that provide H&S management tools, consulting and training. We are not WorkSafe New Zealand, the health and safety regulator and Crown agent.